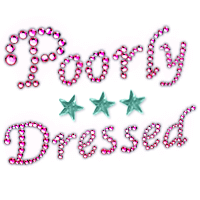 Poorly Dressed
Break the Chains That Bind us to These Brands!
The shoes that go great with your lifetime sentence at Alcatraz!
Update: These crazy shoes, designed by Beverly Hills designer Jeremy Scott, have been officially pulled by Adidas after comments from Twitter and other social networks pointed out their resemblance to slave or prison shackles. Adidas apologized for the mistake on their part.