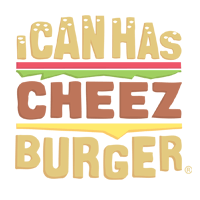 I Can Has Cheezburger?
Does This Lady Want to Get Bitten by a Marmot?
The lady in this video is feeding a very friendly marmot a carrot in Valais, Switzerland, but it seems like she's not making it very easy on him. Lucky for her, he's only interested in the carrot.