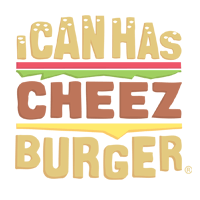 I Can Has Cheezburger?
Pumpkin lives in Nassau, Bahamas with her adopted mom Rosie Kemp, her husband and two dogs. According to The Dodo she fell from a tree into Rosie's backyard and her mother never came to claim her. In Nassau there are no raccoon rescues and raccoons are legal to own so Rosie took her in and raised her as part of the family.
1

Pumpkin Was Just a Baby When She Was Found Without Her Mother

---

Advertisement

2

Now She Plays in the Pool

---

3

Watches TV With Her Dog Siblings

---

---

Advertisement

---

6

And Cuddles With Her New Family

---

7

It's Safe to Say She's Doing All Right

While Rosie admits that Pumpkin is a lot of work and will always be a wild animal, she's happy to care for this adorable creature.