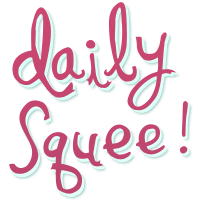 Daily Squee
Watch These Adorable Orphaned Fawns Return to the Wild
There was a problem rendering this video - it may have been deleted.
After months in the care of the California Wildlife Center in Malibu, California, five orphaned fawns enjoy their first moments back in the wild where they belong.
Orphaned fawns are prevented from seeing human faces and forms during their time in the rehabilitation setting. In keeping with that policy, this video was filmed from behind a camouflage blind in the woods, by a volunteer.