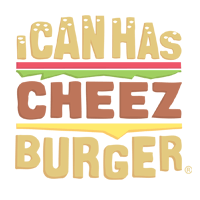 I Can Has Cheezburger?
Get Over the Hump Today By Watching This Dog Fail To Catch Treats in Slow Motion
Lucy, the Golden Retriever, is hilariously awful at catching treats in her mouth. I decided to film it and see what it looks like in slow motion, and it was even more hilarious!