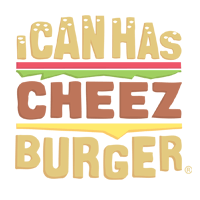 I Can Has Cheezburger?
Cheezburger Celebrates National Adopt a Shelter Dog Month!
October is National Adopt a Shelter Dog Month, and being huge animal lovers, the employees of Cheezburger have put together a wonderful blog post highlighting the beautiful shelter dogs that are part of our family!
BONUS FUN: One of our newest shelter dogs is in need of a name, and we'd love to hear your suggestions. See pictures and leave your ideas in the comments on the blog post!
Do you have a shelter dog? Share links and stories in the comments below or at the Cheezburger blog!