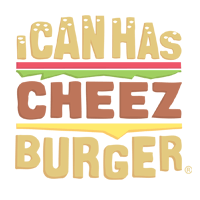 I Can Has Cheezburger?
A Dog Decided to Take an Adventure by Train to Get Away From Scary Fireworks
Buddy the dog got scared of fireworks going off in his hometown of Retford, England so he ran away to the train station. That's when he boarded a train to Sheffield and started his adventure.
1

Buddy was Tired of All the Commotion at Home So He Took a Vacation

---

2

Soon His Owners Noticed He Was Missing and Sent Out a Message to Social Media

---

3

Buddy Rode the Train All the Way to Sheffield Station

---

4

In Fact, No One Could Stop Him From Taking the Trip

Luckily he was spotted by someone who saw his owner's facebook post and let them know where Buddy was.

---

5

Thanks to Some Helpful Passengers and Train Officials, Buddy Was Reunited With His Family