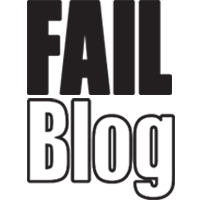 FAIL Blog
You haven't really made it till you've up and joined one of those neighborhood Facebook groups, where miserably bored people bide their time with all-American level petty complaints, and five-star spicy comments sections. Follow the Facebook post and its ensuing A1 RUTHLESS comments section for a special treat at the end. Hint: it is not this dude's first time pulling something like this. We're (very likely...) witnessing the work of a masterful troll.
---

---

---

---

---

---

7

It was a matter of waiting for the other shoe to drop on this one...

---

---

9

Have to say we tend to agree...