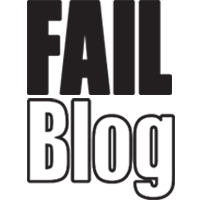 FAIL Blog
Teens Are Doing the #KylieJennerChallenge to Make Their Lips Look Disgusting. Turns Out That's a Terrible Idea.
Apparently the joke started when teens attempted to replicate the Kardashian sibling's large lips by putting a bottle cap over their mouths and sucking out the air. The only problem? Well, that has a tendency to keep your lips swollen for a long period of time, and in some cases can even lead to a loss of sensation entirely.

But when did that ever stop a good hashtag game?