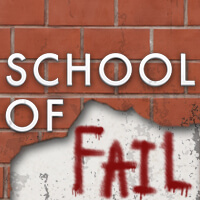 School of Fail
What Does the SAT Measure?
"There is actually substantial evidence that instead of broad aptitudes, the SATs only measure a specific set of non-quantitative, cultural values and ideas."


So SATs don't measure your true aptitude for college but unfortunately you will probably still have to take them.