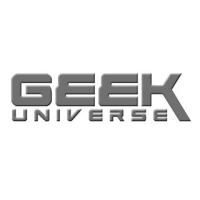 Geek Universe
Watch an Octopus Salvage True Love in This Adorable Animated Short Film
There was a problem rendering this video - it may have been deleted.
This short film tells the story of a young man in love who seriously botches his proposal. After dropping the engagement ring in the ocean, he enlists the help of what must be the world's cutest octopus to get it back.




D'aww! If you're in need of some feelings and a death-defying octobuddy, this one's for you.