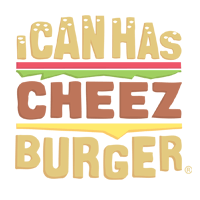 I Can Has Cheezburger?
Scientific American is receiving a lot of backlash from dog people for sharing a new study that suggests canines are not exceptional in the animal world. According to the study which has just published in the journal Learning and Behavior, dogs are cognitively quite ordinary when compared to other carnivores, domestic animals, and social hunters. "There is no current case for canine exceptionalism," the authors conclude. Well, dog people have a lot to say about it...
But forget about science. This gallery of wholesomeness is just full of memes that prove that dogs are, in fact, quite extraordinary!