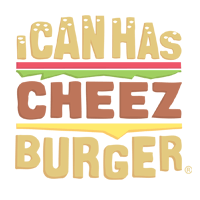 I Can Has Cheezburger?
Dutch Guy Builds a Replica Of Noah's Ark And We Can Finally See How Animals Lived In It
The Ark of Noah replica was built by Johan Huibers from 2008 – 2013. The Ark is in the Netherlands and has attracted hundreds of thousands of visitors. Visitors to the Ark experience a real life journey back in the time of Noah and learn about God and the historical events of the Great Flood, Creation and the way animals were kept alive on the ark.