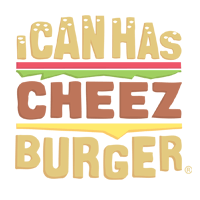 I Can Has Cheezburger?
Mark The Dog Guy Gives Animals In Shelters Haircuts To Help Them Find Their Furr-ever Home (21 Pics)
Meet Mark! Mark The Dog Guy has been helping homeless dogs in rescue shelters find their new furr-ever homes by giving them a much-needed haircut! Unfortunately, when dogs are found, they are usually in a state of dishevelment and this may obscure a possible new family owners' perspective. Mark noticed this and decided to make a difference, his services include a wash, haircut, and other grooming procedures! Here are 18 dog transformations that will blow you away and melt your heart! Oh, and one cat that will leave you speechless. Thank you for all that you do, Mark!
---

---

---

---

---

---

---

---

---

---

---

---

---

---

---

---

---

---

---

---