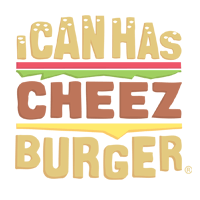 I Can Has Cheezburger?
A Daring Rescue Saved a Kitten Trapped in a Storm Drain
A brave volunteer went headfirst into a drain pipe filled with rushing water to rescue a kitten in danger. Safety precautions were taken to protect the volunteer, a makeshift dam was used to slow the amount of water in the storm drain and she was tied to a rope so that she could be saved if the rescue didn't go as planned. Luckily for the kitten, who has been named Stormy, everything went well. A firefighter helped Stormy recover by giving her a little oxygen mask that helped her breathe. She's now doing well in foster care and someday she'll be able to be adopted by a loving, permanent home. She looks like she's recovering quickly.



via The Itty Bitty Kitty Committee