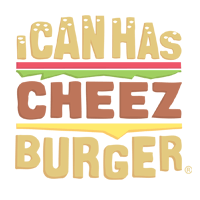 I Can Has Cheezburger?
'Lola and Mr Wrinkles' Meet Brutus of 'Brutus and Pixie' And It's Just As You'd Imagine It Would Be
The collision of worlds! The creator of 'Brutus and Pixie' and 'Lola and Mr. Wrinkles' has introduced the two in a new comic, in honor of hitting 1 million followers on Instagram! If you haven't seen the previous comics, you can find them all on Pet_Foolery's Instagram!