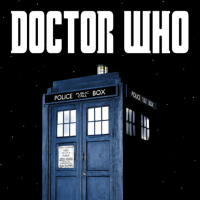 Doctor Who
How Long Does The Doctor Have to Block Traffic For an Abbey Road Photo?
Doctor Who Series 9 began last week and to celebrate the cast reenacted The Beatles' iconic photo at the crossing on Abbey Road. Looks like if you have a crew and preparation time, it only takes a couple minutes.

What do you think? Was it worth it?