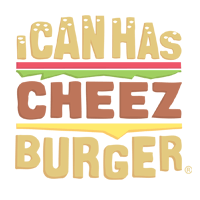 I Can Has Cheezburger?
Snowboarders Found a Missing Horse Stranded in the Snow and Saved Her Life
Two snowboarders expected to spend the day enjoying the slopes but they found a horse stranded in the snow instead. They dug the horse out, gave her some food and walked her down the mountain where she was reunited with her owner after going missing for four days.