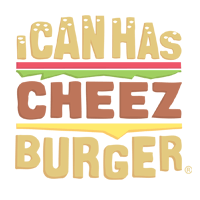 I Can Has Cheezburger?
Watch Koko the Gorilla Adopt Two Cats and Ask for One to Be Put on Her Head
Koko the gorilla wants someone to take care of so she adopted two kittens. Then she does what anyone else would do when they get a kitten, put it on her head.