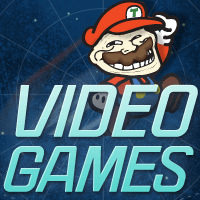 Video Games
Have You Ever Loved Gaming so Much You Rubbed One Out in Front of a Console?
This security footage shows a dude walking into a store, and dropping trou in front of the PS4 display. Moments later an employee shows up to kick him out, but not before he starts working his, uh, joystick.

I think it's safe to say this guy is a Sony fanboy.