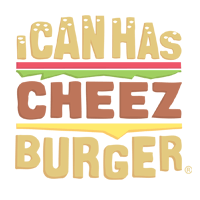 I Can Has Cheezburger?
Here Are Some Of The Funny Problems Penguins Deal With Everyday
Penguin Awareness Day is an unofficial holiday which is celebrated annually on January 20th. This holiday is used to celebrate and commemorate these fascinating flightless birds which are loved by people all over the world. It's also a day to bring attention to the plight of these birds whose numbers seem to be shrinking faster and faster each and every day.
---

---

---

---

---

---

---

---

---

---

---

---