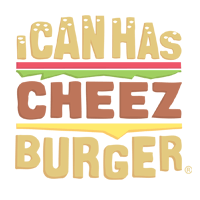 I Can Has Cheezburger?
33 Fresh Doggo Memes To Lift You Up And Remind You That Tomorrow Is Friday
Nothing like fresh doggo memes to lift your spirits! So much goodness -- you won't know where to put it all! Just in case you're in need of even more goodness, check out last week doggo memes here!
---

---

---

---

---

---

---

---

---

---

---

---

---

---

---

---

---

---

---

---

---

---

---

---

---

---

---

---

---

---

---

---