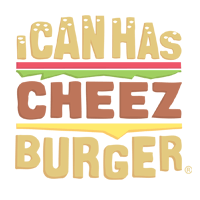 I Can Has Cheezburger?
#AwwwwCats collects adorable stories and photos from cat owners around the world and we're definitely gonna embrace it as one of our favorite treats!
No doubt, these cute cat stories will enhance your Caturday, unless you just need to be inundated with cats and kittens, in which case we have dozens for that exact purpose already waiting for you to oooo and ahhhh over them. Or see how your top 10 cutest cats list compares with ours, and maybe give us some pointers on ones we missed.
---

---

---

---

---

---

---

---

---

---

---

---

---

---

---

---

---