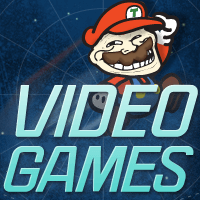 Video Games
Nintendo Visionary Hiroshi Yamauchi Dies at Age 85
A Nintendo spokesman said the company was in mourning over the "loss of the former Nintendo president Mr Hiroshi Yamauchi, who sadly passed away this morning."
Yamauchi took over the family company, founded by his grandfather in 1889 as a maker of playing cards, after his grandfather suffered a stroke. Over his 53 year reign, the college dropout transformed Nintendo into a global video game industry powerhouse.
Thanks for all the memories Mr Yamauchi.