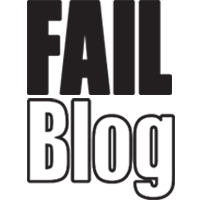 FAIL Blog
Two days ago, Twitter user @vickto_willy shared videos of her climbing into the trunk of her cheating boyfriend's car (all while he is driving with his side-girl) and the Internet demanded answers.
Now, she's responded by sharing her insane story, so crazy it might become a close rival to Zola's Florida adventure.
Grab your popcorn and follow along. This one's a real doozy.
There was a problem rendering this tweet - it may have been deleted.

---

Advertisement

There was a problem rendering this tweet - it may have been deleted.

---

There was a problem rendering this tweet - it may have been deleted.

---

---

Advertisement

---

---

---

Advertisement

---

9

Left Without Answers... The Internet Had Plenty of Questions