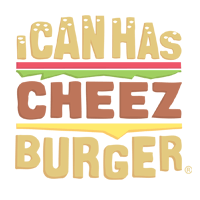 I Can Has Cheezburger?
This Korean Youtube Channel Will Teach You How To Be Over Extra With Your Hamster
If you thought buying strollers for dogs was extra, then you haven't seen videos of this Korean YouTube channel, SIMI TV. This DIY channel is all dedicated to the tiny adventures of Kong the adorable hamster in the various set-ups his owner built for him, including the "Hamster sauna", a tiny spa for hamsters. The channel has gotten over 10 million total views and almost 250,000 subscribers since its founding in 2013 and we can totally understand why. Here are some of the best DIY videos we have found.
1

How to make a hamster sauna:

---

2

And what about a sushi train?

---

3

Entertain your hamster with a unique trap: