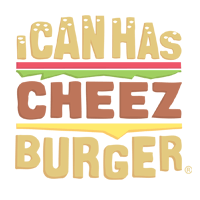 I Can Has Cheezburger?
Funny Facebook Thread About What A Sphynx And Fluffy Cat Mix Would Look Like (19 Comments)
When Facebook user, Ozz Hart, asked the closed Facebook group, 'THIS CAT IS C H O N K Y' (a site dedicated to the beauty that is chonk), "What happens when a nakey cat and a floof (cat) have kittens?" The comment section blew up with some science, facts and best of all -- pics.
---

---

---

---

---

---

---

---

---

---

---

---

---

---

---

---

---

---