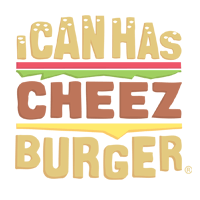 I Can Has Cheezburger?
35 Spicy And Delicious New Doggo Memes For You To Chew On
Enjoy these fresh hot doggo memes we collected just for you! Hope this turns your 'ruff' day into a 'paw'sitive one! If you need even more doggo goodness, check out last weeks list here!
---

---

---

---

---

---

---

---

---

---

---

---

---

---

---

---

---

---

---

---

---

---

---

---

---

---

---

---

---

---

---

---

---

---