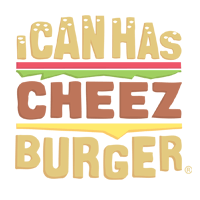 I Can Has Cheezburger?
Rescue Organization is Seeking Sick Dog's Owners
A note was written out of love an desperation by and elderly couple and left with this dog at a veterinary clinic expressing their lack of ability to care for him anymore and to please put him to sleep. An organization called No Dog Left Behind feels for both the dog and the owners and wants to help! If you recognize this lovable face, please help reunite this dog with it's owners.