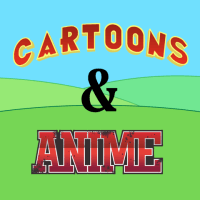 Cartoons & Anime
Production Has Finished on Book 3 of Korra!
Co-creator of the series Michael Dante DiMartino took to his tumblr to announce that Book 3 is finished:
Today we finished the final sound mix of Book 3 at Levels audio. That's our awesome mixer Adrian on the board mixing the sound effects, foley, dialogue, and music for the finale episode while Bryan watches behind him (usually I'm next to Bryan, but I was taking the photo). Can't believe we've finished an entire season's worth of shows. We're so proud of everyone who worked so hard to make Book 3 the best season of Korra yet! I know you are all excited to watch — believe me, we're excited to share it with you! I wish I could say I had some news about Korra's release date, but I'm sorry to say I don't.