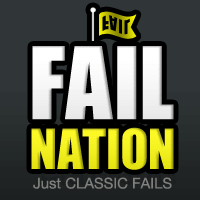 FAIL Nation
So, How in the World Did This Painter Get His Dude-Bits Stuck in a Pipe for Two Whole Days?
According to Lan Tien, "It was hot so I was painting the wall in the nude, and I slipped on the floor causing my private parts to fall inside the pipe that was protruding from the wall to take water outside from the air conditioning unit. Unfortunately, I got stuck as a result." One might use this as a teaching moment to talk about the safety of one's tally-whacker in the open air, but all we're left wondering is just HOW your jingle-jank can "fall" into an open pipe.
These are the mysteries of life, people.