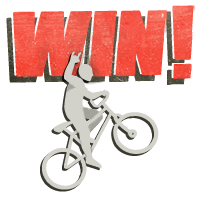 WIN!
These Are the Questions a Dartmouth Student Wanted to Run by Conservative Texas Governor Rick Perry
Texas Governor Rick Perry visited the Dartmouth campus this week, where Sophomore Ben Packer handed out this flier to other audience members as well as the campus group hosting the event.
Needless to say, Governor Perry answered zero questions about Jesus and his butt.