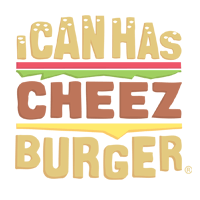 I Can Has Cheezburger?
The #CatsAgainstBrexit Hashtag Is Taking Over Twitter As the EU Referendum Approaches
If you aren't familiar with the historic Brexit vote that's about to take place, here's the gist: British voters will soon decide if they want the United Kingdom to remain in or leave the European Union. It's kind of a big deal, but who cares what humans think, right? The cats have spoken and they are very much against "the British exit".