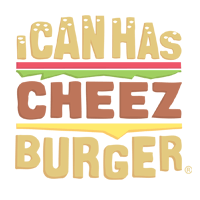 I Can Has Cheezburger?
Apparantly All Dogs React The Same To The Sound of a Chip Bag Opening (Tweets)
It all started with a funny tweet on @AussisDoingThings page. Dog owners everywhere got a chuckle out of it because they could relate – so much so that the post currently has over 350,000 likes and 85,000 retweets.