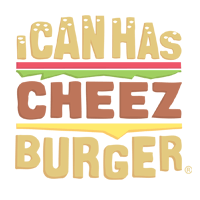 I Can Has Cheezburger?
Japanese Artist Turns Popular Animal Pictures Into Miniature Sculptures (38 Images)
And we're obsessed. Got a favorite animal picture? Twitter user @meetissai has probably made a mini sculpture of it! According to 'Meetissai', this all began when searching for a meme that's been brought to life. Unable to find one, decided to create them! Enjoy some of the greatest pictures on the internet brought to life!
---

---

---

---

---

---

---

---

---

---

---

---

---

---

---

---

---

---

---

---

---

---

---

---

---

---

---

---

---

---

---

---

---

---

---

---

---