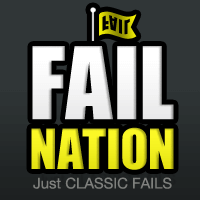 FAIL Nation
A Woman Wearing a "Won't be Caught" Shirt Stole $1500 in Beauty Supplies.
They were captured on camera on their way out, but no arrests have been made. You have to admire the moxie, the raw daring of wearing a shirt like this during a theft.

Bonus points: Of course this happened in Florida.