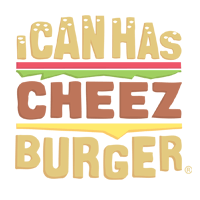 I Can Has Cheezburger?
Meet Louie, The Persian Cat From Texas Who Is Being Called The Next Grumpy Cat
We have all mourned the tragic loss of Grumpy cat a few weeks ago and will always remember him as one of the greatest animal influencers on the internet. But now that he is gone, there are other frowning cats out there. One of them is Louie, a 6-year-old Persian cat from Austin, Texas, who is being dubbed the new Grumpy Cat thanks to the perpetual frown on his face. Louis' frown isn't caused by a genetic mutation, like Grumpy Cat's was, it's just how his Persian face is set. Part of the reason behind Louis' grumpiness might be his love-hate relationship with his owner's other cat, Monae. His owner, Michael, by the way, insists he's really 'sweet and playful'. Scroll down his photos on his growing Instagram page.
s