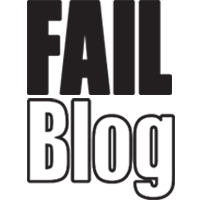 FAIL Blog
Kids Photobombed this BBC Interview Like Someone Escaping the Texas Chainsaw Massacre House
Playtime's over.

During a BBC interview with Professor Robert Kelly about South Korea, Kelly's children made an unexpected cameo, wandering into his study and on camera.

As cute as this is, the best part is when a woman rushes in chasing after the children, like Leatherface hunting down someone who escaped the Texas Chainsaw Massacre house.

She lets them out of her sight for one second and they escape.