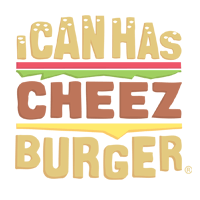 I Can Has Cheezburger?
The Cutest Hot Dogs You've Ever Seen Race to Kick Off Oktoberfest
These dogs put on buns and squiggles of mustard to look the part as they competed in a wiener race to kick off Oktoberfest in Cincinnati.




You can watch a video of the race below:


via WLWT

This season is prime time for Dachshund races. To kick off their Oktoberfest, the city of Melbourne in Australia held the Running of the Wieners. Their costumes were more varied, but equally adorable.



via The Age