Nothing says vibrating replica-penis kit like Justin Bieber.
At least that is what one sex toy company thinks.
Clone-A-Willy, a personal penis duplicator that allows a user to cast an exact replica of their member, is offering the singer $1 million if he endorses the company's products.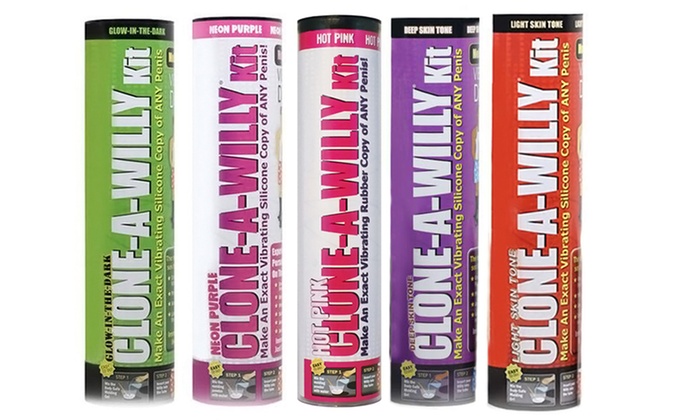 "Justin Bieber, he's popular, talented and now as the entire world knows ... quite well-endowed. You can only imagine ... a huge billboard of Justin Bieber and "Clone-A-Willy" in West Hollywood. It would surely do wonders to help promote his new album and certainly wouldn't hurt his "dating" life," a letter sent to The Huffington Post said.
After nude photos of Bieber leaked earlier this month, the singer said he "felt violated."
So his endorsement will probably never happen.
But what could a Bieber endorsement look like? This, probably.