The scene in question, which appeared in season six of the show and not in the book, set the PC community ablaze with outrage. It's been criticized as being aired for sheer shock value, and for having no narrative value. People are straight up pissed.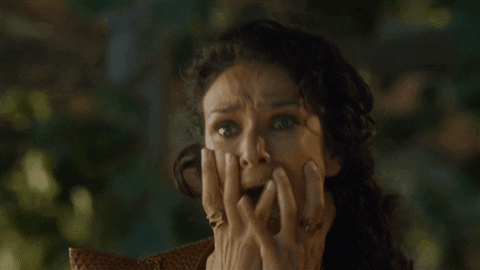 George R.R. Martin approves of the producers decision to air the scene, and told the press his novels were written with the intent to portray the unfettered brutality employed with acts of rape as a means to get what one wanted throughout ancient European history.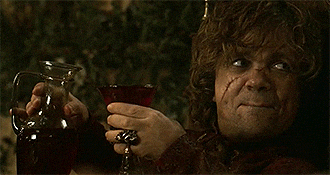 This is a dark show and fans need to consider toning down their violent reactions.