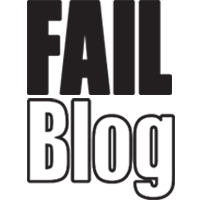 FAIL Blog
Bradenton Police Hunting for Man Who Delivered Heroin Wrapped in a Burrito to Hospital
The suspect handed the Blake Medical Center employee a bag of food he said was for a patient. The employee then checked the food inside the bag, and discovered a syringe hidden inside the burrito.
In light of recent news, what's actually unhealthier though? This drug dealer's heroin-infused culinary twist on the traditional burrito? Or whatever slid out Chipotle's kitchen last summer amidst the Norovirus outbreak scandal?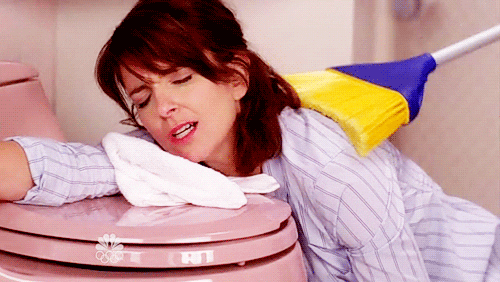 What are the odds Jesse Pinkman had the car running? Walter White is not pleased with all this heat.