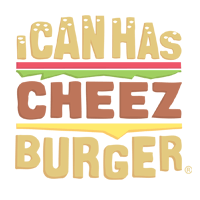 I Can Has Cheezburger?
This Mom Just Wanted To Practice Some Yoga, But Then Few Visitors Show Up
Jessica Mougis, a yoga teacher, wanted to practice some morning yoga, but realized it's not that easy when your 8 months old baby and your family dog would like to join you. Definitely too crowded mat.