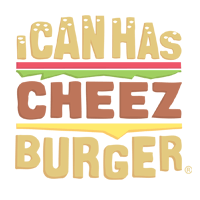 I Can Has Cheezburger?
An Officer in Australia Rescued and Adopted a Baby Kangaroo Named Cuejo
Cuejo was recently rescued by the Cue Police Department after its mother was killed. Scott Mason, an officer at the dept., adopted the orphaned joey because he has experience in animal husbandry. Looks like he's doing an awesome job taking care of the little one.