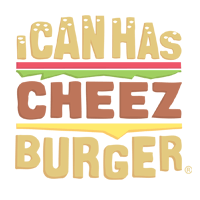 I Can Has Cheezburger?
Man Trains His Cat To Search For Food By Building Her a Ball Vending Machine
Ben Millam is the proud owner of a cat named "Monkey" and he decided to train his cat to search for food. For that purpose, Ben created a sort of a vending machine which allows the cat to put in a plastic balls in order to get her food. The plastic balls are hidden around the house. Nice!