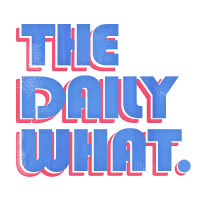 The Daily What
This Cake Was Too Sexy for Instagram
This is a picture of an Easter Simnel cake, a cake that sounds delicious and is very common in the UK around this time of year. They usually look about like this one but Instagram found it just too risque and suspended the account of the woman who posted it.



via @jennifermoseleychef

Her daughter brought this to wider attention on social media after Instagram refused to restore the account saying that, "We understand that people have different ideas about what's okay to share on Instagram, but to keep Instagram safe, we require everyone to follow our guidelines." according to Mashable.



via @fionamoseley

Fortunately, Instagram decided to take a second look into the matter and, presumably when an actual human laid eyes on the cake for the first time in this process, they restored the account.