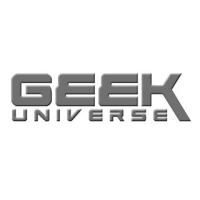 Geek Universe
The New Power Rangers Suits Are Officially Here, What Do You Think of 'Em?
Those Lycra and motorcycle helmets definitely took a turn down Tony Stark alley in terms of new design.




The designer claims the driving inspiration behind the newly refurbished suits is that they're alien technology that grows over the Power Rangers over time, as opposed to literal costumes they just crawl into.