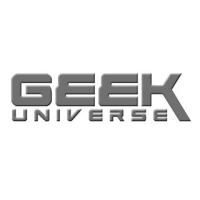 Geek Universe
Shrek 5 Is Reportedly Coming in 2019!
NBC Universal recently announced their $3.8 billion acquisition of Dreamworks Animation. Naturally, fans everywhere were curious about what the company's upcoming roster of releases might hold.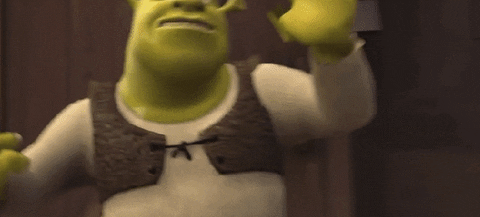 The curiosity was definitely satisfied when rumors began to circulate that Universal was encouraging DreamWorks to revive the massively popular Shrek franchise. If the sources over at The Hollywood Reporter hold up, it looks like Shrek 5 will in fact be hittin' theaters in 2019.