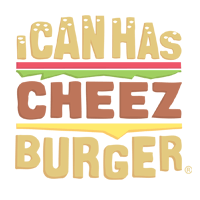 I Can Has Cheezburger?
This Hilarious Animation Film of Happy Giraffes Diving Into a Pool Will Make Your Day
There was a problem rendering this video - it may have been deleted.
Spending too much time describing this short film by French animator Nicolas Deveaux would ruin it, so it's probably best to just watch it. Created over a period of 1.5 years, 5 Mètres 80 is a follow-up to a shorter animation he made 10 years ago about an elephant on a trampoline. Enjoy!