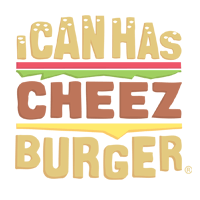 I Can Has Cheezburger?
Twitter Has No Chill When It Comes to the Tiny Dik-Dik
One of Twitter's trending "Moments" today is the pint-sized antelope, Dik-Dik. Some people are freaking out because it's the first time they've seen this adorable animal, but most are just using it as an excuse to make the same dick joke.